Yes, it is a good idea to buy a domain name with the same company. Well let's be honest we are kinda buyest with this we sell domains as well as hosting, but generally speaking, this advice is good to follow regardless of which hosting company did you choose. Here's why ?
As we see it your time is money. Do you really want to deal with double the amount of work? It is very particular to host your domain name with the same host for simplicity reasons and support. We can set up all of your name server and even DNS records to work perfectly with your hosting.
Don't forget that your domains can expire if you do not pay attention and for some domain, you will need to pay extra if you would like to buy them again, yes they are in quarantine but after that everyone can register it, so you can lose your domain. We will notify you via email or SMS depending on your preference before this happens and you can even enable auto-renewal so your domains won't get lost. That can cause a lot of confusion for your customers and even significance loss in SEO score. It's simpler to go with us and let us manage name records, setup SSL, MX records, DKIM records an all other stuff that you will need. And yeah did we mention you can transfer the domain to us anytime? ?
What about security?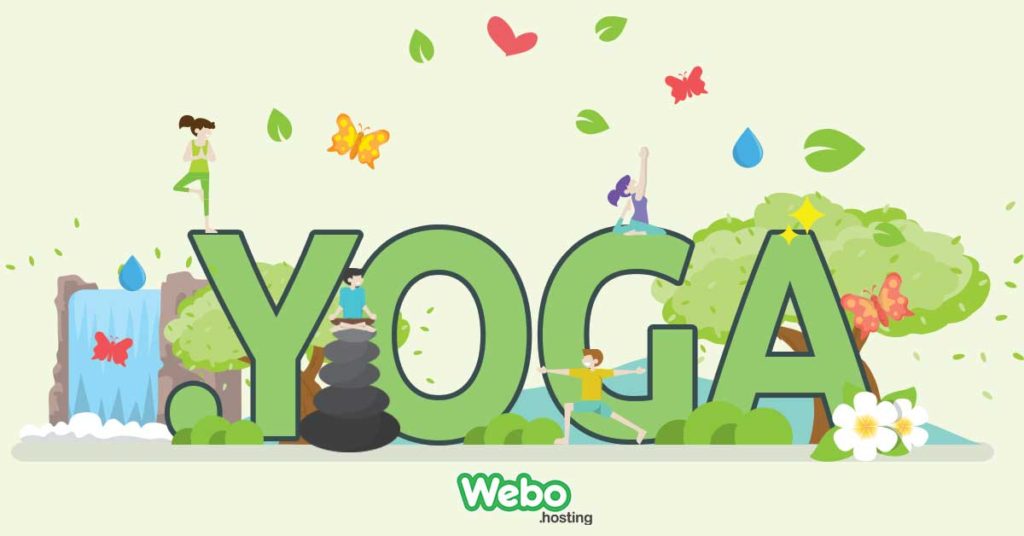 You can read all sorts of nonsense out there we cannot speak for all the host but let us explain. There are a lot of domain brokers that advise not to buy a domain with your host because it is not "secure" for us, this is not true. ?
Let's see why:
Client area account where you can manage your domain is separated from your hosting panel, so it is just as safe if not more as buying a domain elsewhere.
And secondly, there is a Registrar lock. You can enable the registrar lock for almost all domains and they cannot be transferred elsewhere without your explicit approval by disabling registrar lock, in Client area account.
From the Price point of view
Yes, domains can be cheaper with major domain brokers, but hosting companies are getting closer and closer with the price gap and even offer a bundle offers. With us, you can sometimes get domains as low as 1 EUR or 2 EUR per month or even for free when buying in a bundle.
Check out our Domain offers here!
Or our NVMe fast Web Hosting here!
This error message is only visible to WordPress admins
Error: No connected account.
Please go to the Instagram Feed settings page to connect an account.