Why is it a good idea to monitor your server or website?

Checking every process on the server manually is a tedious and time consuming task, to say the least. DNS, databases, PHP, Apache, RAM, CPU, drive health – it all needs to be monitored, boring right? To make things even more complicated, server behavior differs from minute to minute. For example, it uses a lot of CPU power and drive operations during backup cycles, or due to traffic at certain times of the day.
Monitoring checks and looks at the server 24/7, allowing you to spot on the fly potential issues or spot specific issues. It may hit 100% CPU during traffic spike for 5 minutes, and nobody can access the site anymore. Or maybe it never gets below 90% of RAM used, meaning you need more.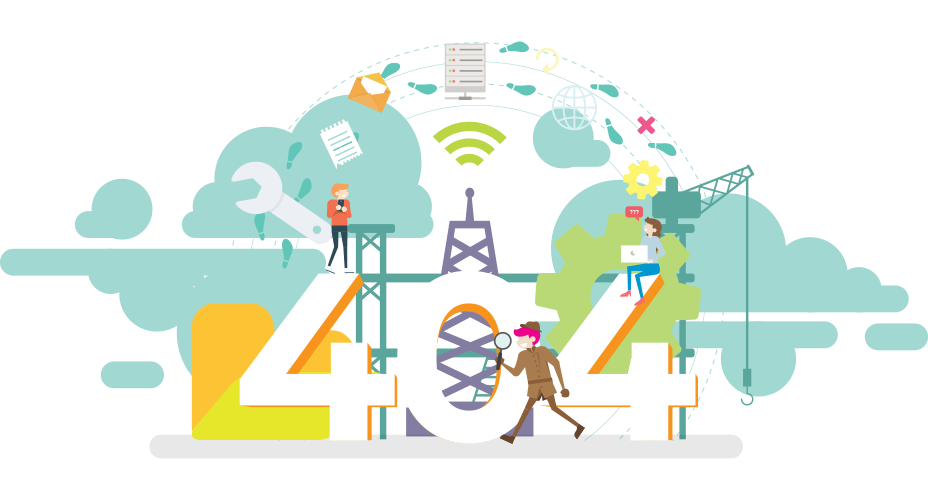 All websites can run into troubles sometimes
Keep that in mind, no matter how secure you think your website is, think again. There are simply too many things that can go wrong and break your website, from coding issues, to security breach or even a network, power outages or worse, hardware failure. The possibilities are, as the saying goes, endless. Even if your website experiences a downtime for couple of minutes it can have huge consequences. So why take the risk, when you can be notified as soon as downtime is detected.
It's important that your website and related services are working even at midnight. Your website is generating traffic regardless of day or time, so make sure that your website stays online with Webo.hosting Monitoring tool.
Get notified and react immediately
When using monitoring tool such as Webo.hosting Monitoring you can chose on how to be notified in case of any downtime. You can just simply add contacts to your desired monitor and you are ready to relax. In case of any downtime our system will alert your chosen contact via selected channel.
The best part is if you have managed solution our team will start on fixing your problem as soon it happens.
Check Webo.hosting monitoring
From 2.00 EUR per month – 20 monitors.
Learn more