Organic Search Engine Optimization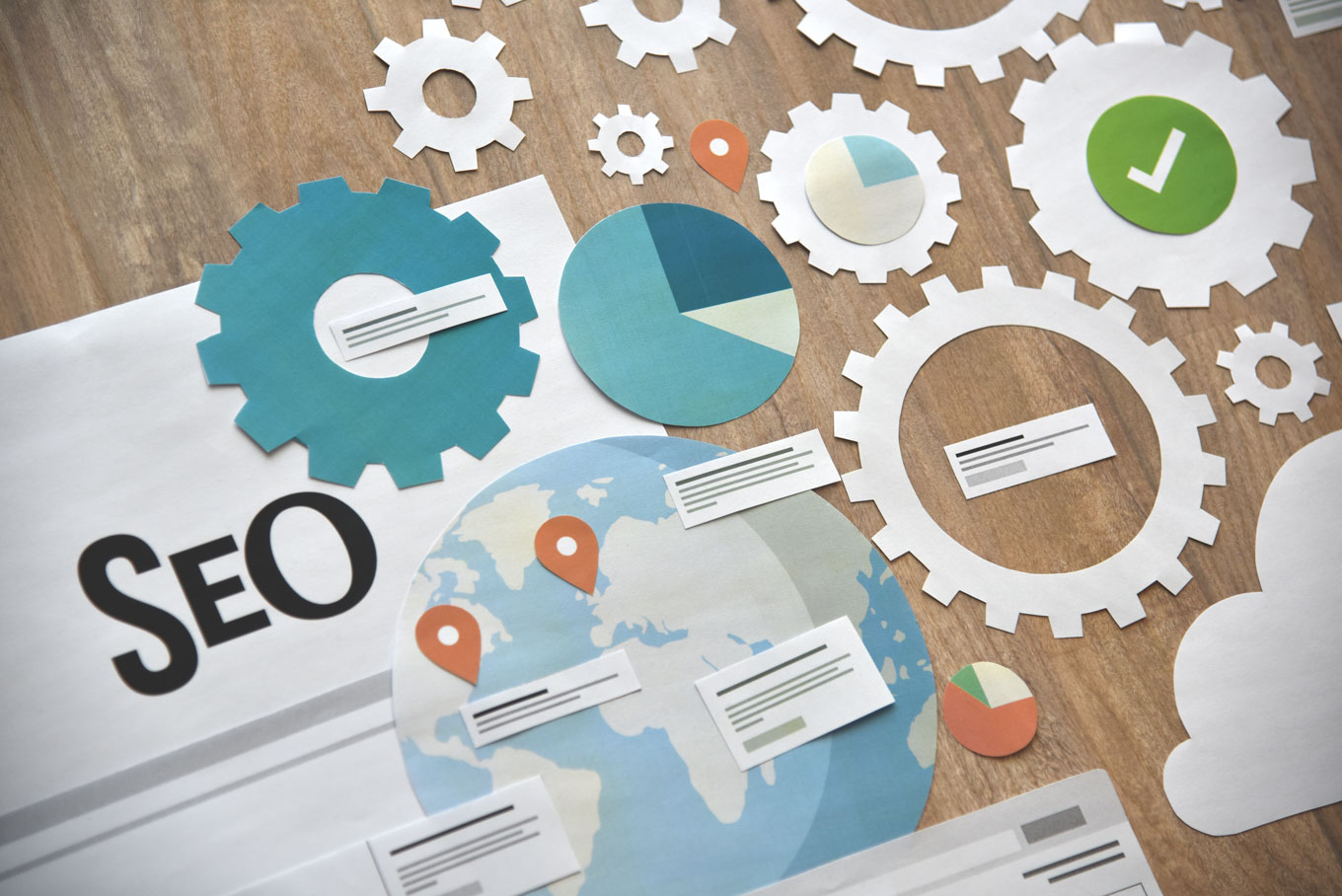 Anyone with a website can greatly benefit from understanding organic search engine optimization. Also called organic SEO, organic search engine optimization is a process of optimizing your website copy and HTML in order to help your website rank higher on search engines like Google and Bing. This way potential customers can find you quickly and easily.
There are several measures you can take to help your website grow in search rankings. Most of them are fairly easy to do. But why take the time and effort to learn how to rank higher on search engines if you're already using ads, social media, or email marketing? With organic search engine optimization (as opposed to pay-per-click ads) people will more easily find your website on search engines while they are looking for a product or service you provide. Making it more likely that they will convert from visitor to customer. No one searches for a product or service that they don't want, so they're already in the mood to buy. You just have to stand out among the competition. Additionally, when you rank on the front page of a search engine, you are showing potential consumers the legitimacy of your products or services because of your high ranking.

Understand what customers want and why they might come to you.
This is important before delving into the world of organic search engine optimization. Figure out the types of words and phrases, called keywords, your consumers use when looking for your product or service on a search engine.
Save the terms you come up with in a list – this will be a great place to start when beginning your keyword research. It'll be super helpful to go ahead and put your keywords into an Excel document or Google Sheet. This way, when you're performing keyword research, you will be more organized.
What are the most popular services you offer? What need does your service fill? Consider a wide array of both similar and diverse terms to get you thinking about how people are using search engines. One way to get more ideas is to type in relevant phrases into Google and look at the related searches that drop down before you search.
Perform thorough and diverse keyword research.
This step is extremely important, and will help you figure out what words and phrases people are using to search for your products and services.
There are a few things to look for when researching keywords: monthly searches, keyword difficulty, and competition.
The monthly volume of searches entered on keywords can be found with a few different methods. If you have a Google AdWords account, you can use Keyword Planner for this step. If you don't, there are a few free sites out there that will give you similar numbers. Obviously, if a keyword has higher monthly searches you'll want to keep it in mind. However, that also might mean that it has a higher keyword difficulty, and fiercer competition.
Keyword difficulty is a number that lets you know how difficult it will be to rank for a certain keyword. The higher the number, the more difficult it will be to rank on that keyword. There are a few sites online that will tell you keyword difficulty of a word or phrase. Record these numbers in your Excel document or Google Sheet that you made earlier.

Understand localized keyword search.
An important thing to note is the effect that localized searches will have on search engines. For example, say you're in Atlanta and you're looking for a photographer for your wedding. When you search "wedding photography" it wouldn't be helpful to see results of photographers in Los Angeles. This is why Google takes into account where you are when you search for certain words, and shows you listings from businesses that are close in proximity to you.
Many people also search specifically for services within their area. Utilizing keywords such as "wedding photography Atlanta" instead of just "wedding photography" can help you face local competition better. Setting up a Google My Business page is also a tool that will help your business pop up in localized searches. It's free to set up, and requires a physical address for your business.
Research competition.
Search the keywords you've chosen and see what websites come up. Are they using the keyword in their website copy? How many times? This will give you a clue for how many times you'll want to use that keyword in your website copy when you start implementing changes for organic search engine optimization.
One important thing to note is a website's domain authority (DA) and page authority (PA). This is a number from 1 to 100 that indicates the strength of a website's domain or a specific page. DA and PA are two of several factors that go into how a website will be ranked on a SERP. The higher the DA and PA, the better the chances are of that webpage ranking on the front page of a SERP (everyone's dream!). This number is determined by a few things, such as the age of the website and number of links leading to it (backlinks).
Implement keywords in your on-site copy.
So now you have picked your keywords with the above steps in mind. Now it's time to figure out which pages of your website you want to optimize for higher search engine results.
The home page of your site is usually a good place to start. It typically holds a wide array of information about your product or service and will lead the website visitor to where they want to go. However, if you have other informative pages on your site that you think would be more helpful, you may want to choose one of those pages in addition to, or instead of, the home page.
Build your links.
Links are an important part of organic search engine optimization. Using the copy on your site to link to other relevant pages on and off your site will increase the number of links.
Inbound links are links that keep viewers on your website. You can link to your blog posts and other information pages or service pages, for example. Search engines use links to discover new pages, as well as to determine how a page should rank, so don't skip over this process.

A lot of hard work.

Implementing organic search engine optimization is a lot for one person to take on. It's especially difficult if you're not familiar with things like keyword research, backlinks, and HTML. Taking the time to teach yourself about SEO can be rewarding, but hiring an SEO company helps you save your time and effort so you can do the things you'd rather be doing.